Introduction
There is no doubt that today the brands seen in international Franchise Business markets are also seen on the local side of Indian streets. The simple reason is that the franchise is available at these chains. As a result, international brands are using Franchise businesses to expand their market share in India.
All foreign brands know that India is a vast market, and gaining market share will make your business "n" times more profitable. Therefore, most international brands want to increase their profits by opening stores and investing in the Indian market. As a result, many business-minded people have opted for a franchise business instead of starting something from scratch.
What is a Franchise Business?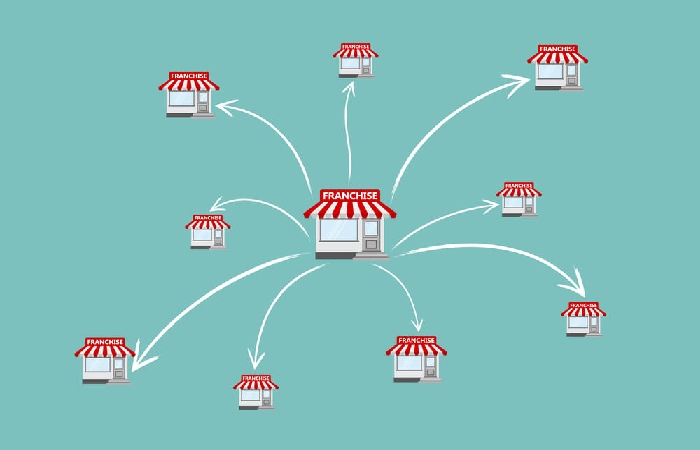 A franchise is a business model in which the owner, also known as the franchisor, grants the interested person known as the franchisee (the owner of the new store) their license to exploit their products as well as the knowledge and its mark for face value. Fees are also known as franchise fees.
The franchisor must provide all information to the person purchasing the franchised product. In addition, the owner must pay a royalty which is decided in advance at the time of the agreement and can vary between 4.6% to 12.5% ​​depending on the industry you are in and the store's profit.
Franchise Business is considered one of the best ways to increase market share and has been quite successful. The franchise business helps the franchisor to earn good returns as it receives a high franchise fee. Additionally, they will be paid for all the training and support they provide, and lastly, the store owner will also pay monthly or quarterly loyalty to the franchisor.
How to Evaluate a Franchise Business Opportunity?
No franchise is unique. Entrepreneurs looking to open a franchise should consider their budget constraints and the franchisor's support system during the evaluation phase.
Here are some criteria you should consider.
Franchise Business Fees and Setup fees
Each franchisor requires a fee upfront. It can range from hundreds to hundreds of thousands of dollars. Franchise fees would preferably remain paid out of pocket (although some franchisors do offer financing options). In any case, we recommend that you have at least $10,000 to invest initially.
Cost-Effectiveness
Knowing if the opportunity is worth it is essential when evaluating a business investment. Determining the profitability of a franchise is not an exact science. Still, there are a few factors to consider, including unit growth, the success rate of new franchisees, and the franchisor's financial statements.
Franchisee Support Systems
When selecting a franchisor, look at the support systems they have in place to ensure your new location is a success.
7Eleven, for example, accepts fly franchisees into its support center in Dallas for training. They also have a resource center with sessions and events. Not all franchisors, tiny ones, have extensive resources like 7Eleven but make sure they offer basic training.
Time Commitment
Running a franchise will be a decades-long commitment, ideally longer: you can't run a store and leave after a year. The permission term for McDonald's, for example, is 20 years.
Make sure you're willing to stay for a while without looking for other time-consuming commitments (like an extra errand). If you feel like you'll want to leave in less than ten ages, be sure to choose a brand whose franchises are easier to sell
Territories Available
Most, if not all, franchisors seek to expand in a particular geographic area. For example, opening a new location miles away from another would not be profitable or without a demand.
Check if your target franchisor wants to open a location in your area. If not, decide if you are ready to move.
Brand Recognition or Growth
How recognizable is the brand you are going to franchise? If you are a small brand, have you experienced significant growth in the last year?
These two characteristics will determine whether operating a franchise for a candidate brand will be profitable. Sometimes going with a big, highly recognizable brand isn't ideal, as the upfront costs are high.
Conclusion
A Franchise Business smaller franchisor might be a more accessible entry point as long as the company's revenue increases. Now that you know how to assess an opportunity let's look at our list of the best franchise opportunities. Throughout the pandemic, these franchisors have seen little growth or stagnation, making them the best franchises to own.
Related posts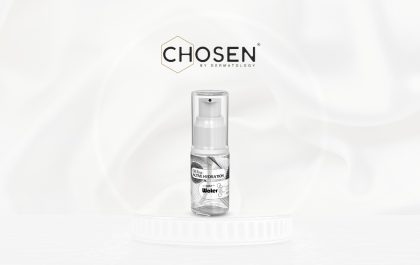 Active Lifestyle Hydration: Stay Refreshed with WaterBody
Maintaining optimal hydration for our skin is often overlooked in the fast-paced rhythm of our active lives. Being the largest…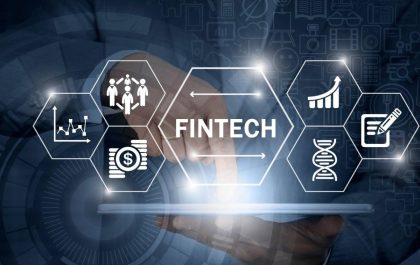 FinTech: All You Need To Know
The financial world is undergoing a profound transformation, thanks to the rise of Financial Technology, commonly known as Fintech. This…